Aei
A collection which expresses uniqueness and harmony, always and everywhere.
Chi Wing Lo 2011
A chest of drawers in which the combination of walnut canaletto wood with white painted Fiddleback Sycamore or a gold layer creates attractive and captivating solutions.
A 4 or 8 drawer chest of drawers in walnut canaletto wood with fronts available in white painted Fiddleback Sycamore or gold leaf decoration.
Versions
International
vocation
A Giorgetti ambient can be immediately identified and defined as 'the Giorgetti style', unique and original, characterised at the source by its atypical uniqueness.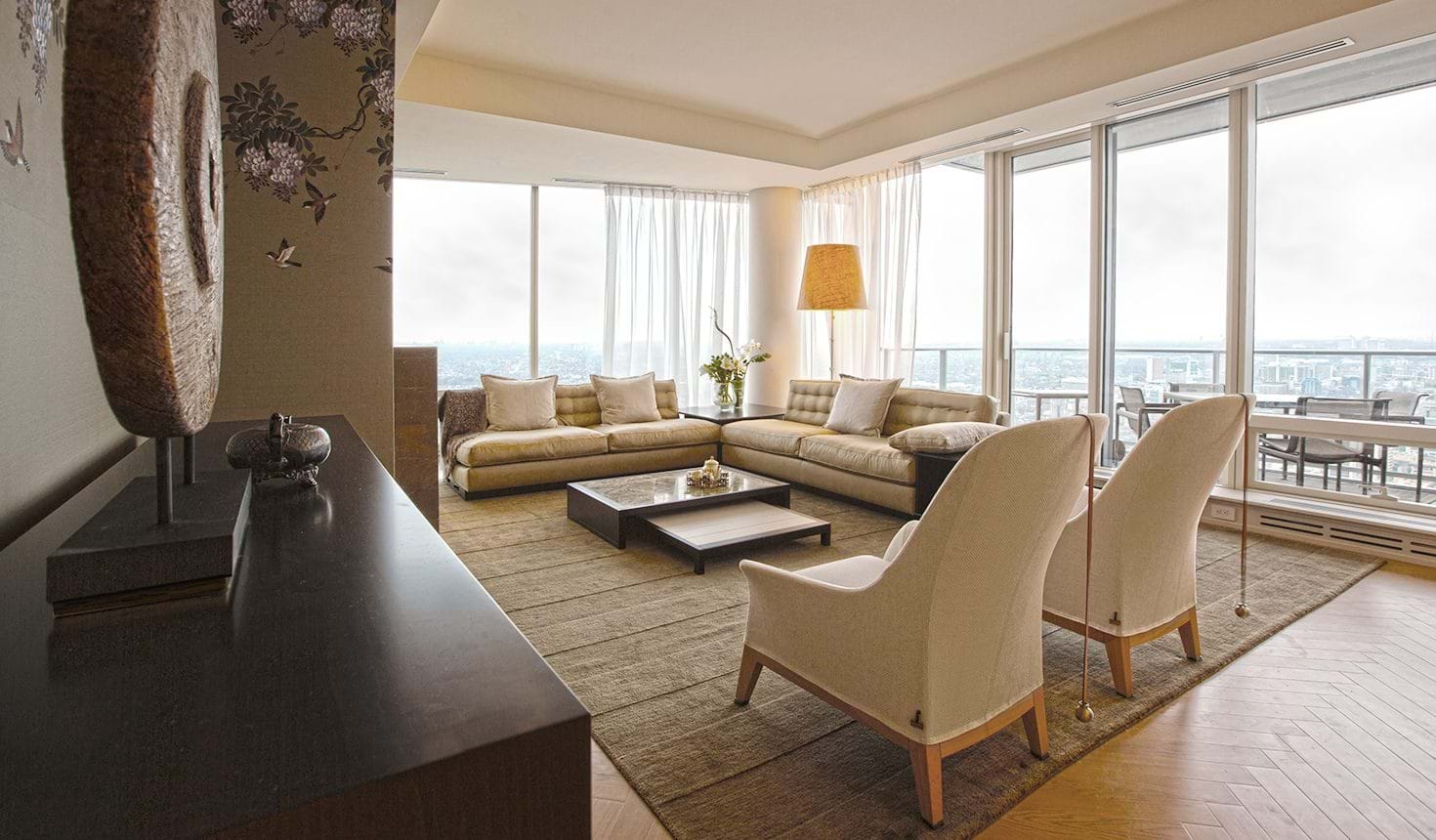 SCDA Architects & ID Suying Metropolitan Studio / Partner Space Furniture
21 Angullia Park
Our Projects
Solutions of exclusive elegance that draws ambients away from their insignificance and endows them with refinement and unique "Giorgetti style"