Clair de Lune
A piece born from the harmonious blend of state-of-the-art technology and fine craftsmanship.
Design MVW 2013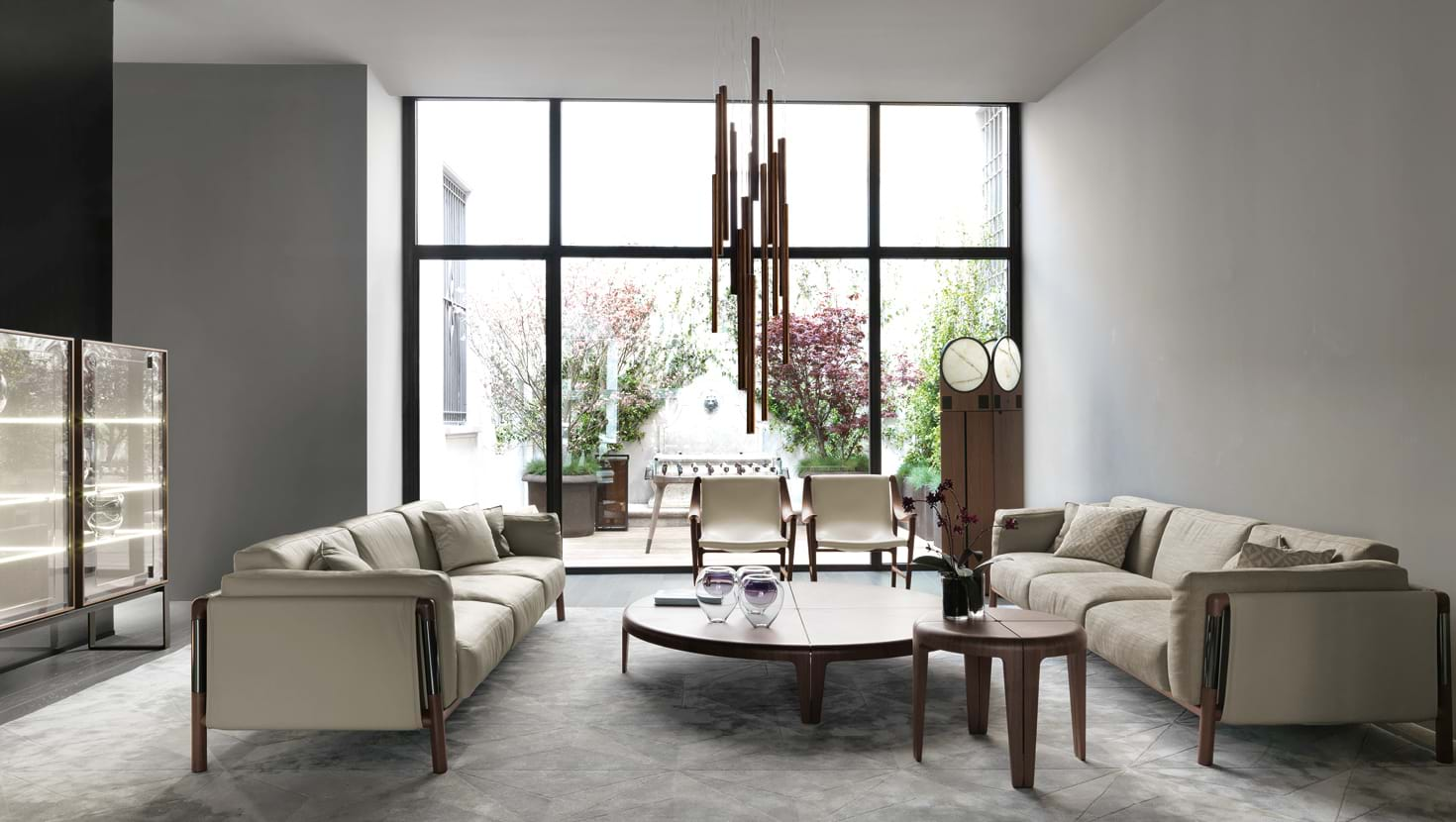 A hi-fi system in walnut canaletto wood, an extremely elegant item that has shelves and a light that filters through the precious onyx, round like the moon.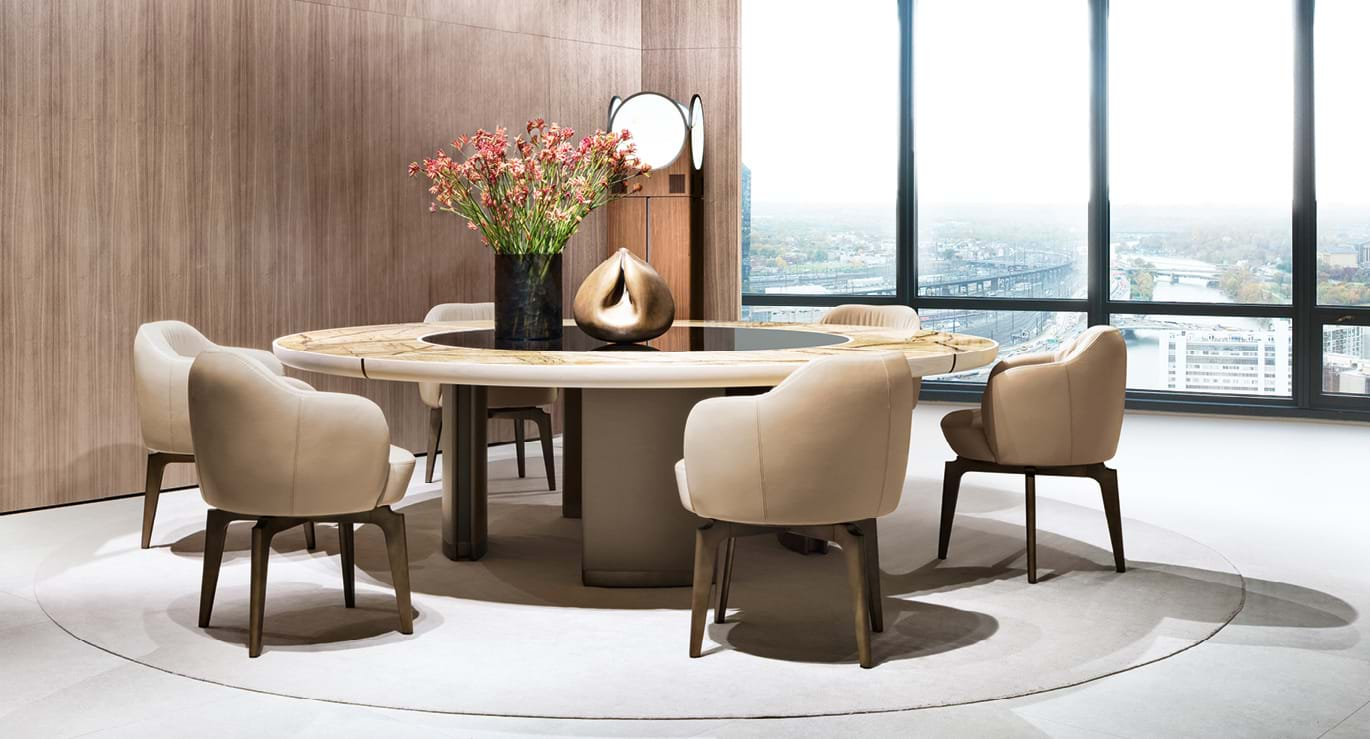 High cabinet with light and hi-fi in walnut canaletto wood.
Versions
International
vocation
A Giorgetti ambient can be immediately identified and defined as 'the Giorgetti style', unique and original, characterised at the source by its atypical uniqueness.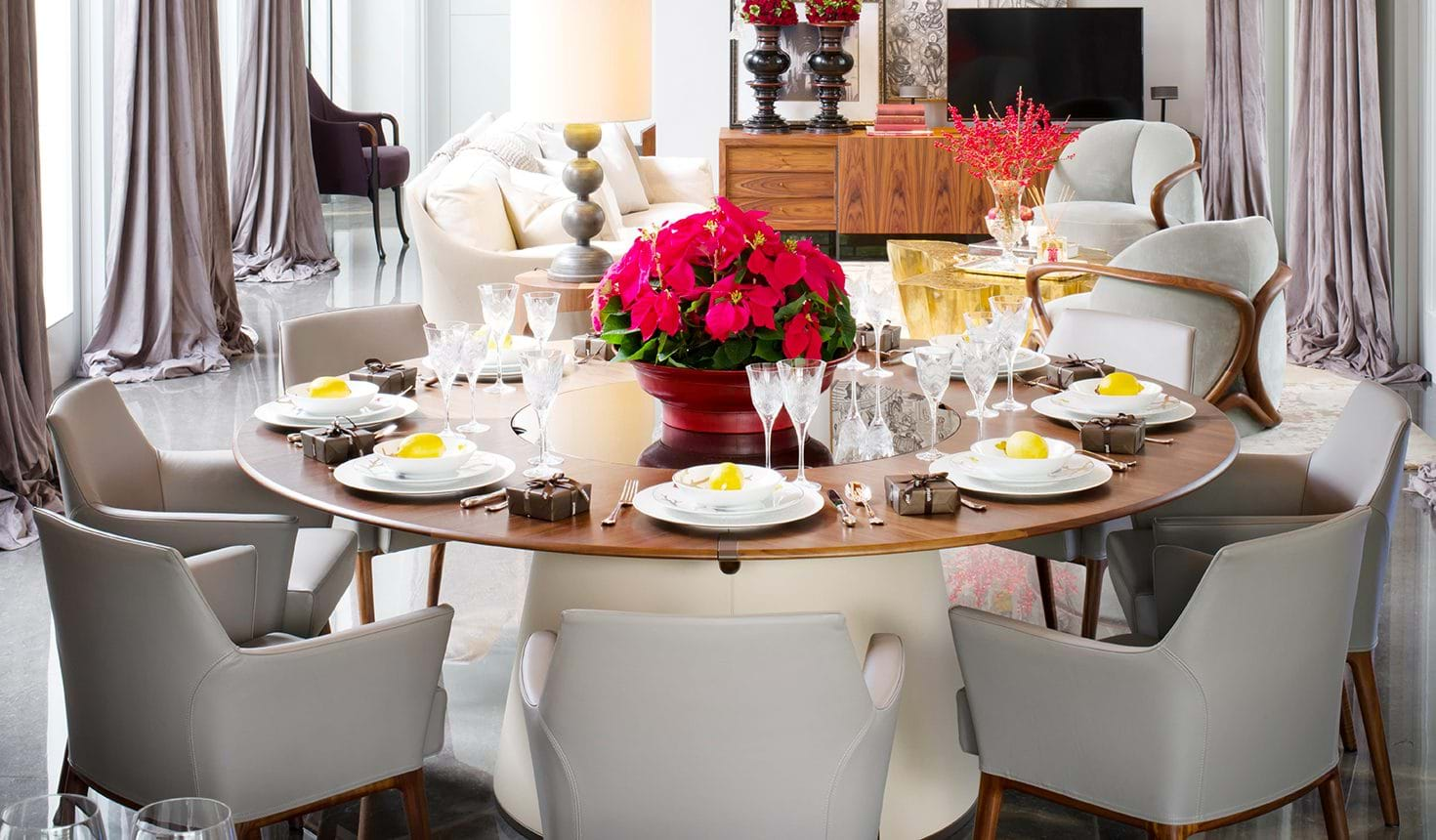 Surabaya
Indonesia
Architects Endramukti Design / Partner Giorgetti Atelier Jakarta
Showhouse Graha Famili FF28
Our Projects
Solutions of exclusive elegance that draws ambients away from their insignificance and endows them with refinement and unique "Giorgetti style"