Zeno
Synthesis and simplicity: these are the characteristics of a desk composed of only four pieces.
Massimo Scolari 1994
Simplicity is synonymous with very hard work. Zeno is synonymus with attention to detail: the tenon, a small piece in multilayer beech wood, is inserted into the upper joint of the table and this, in turn, is crossed by a wedge.
The basement of Zeno is already arranged to host the chest of drawers, available with either two or four drawers with receding glides .
Writing desk in solid beech wood and the top available in liquid rubber or in polished ebony.
Versions
International
vocation
A Giorgetti ambient can be immediately identified and defined as 'the Giorgetti style', unique and original, characterised at the source by its atypical uniqueness.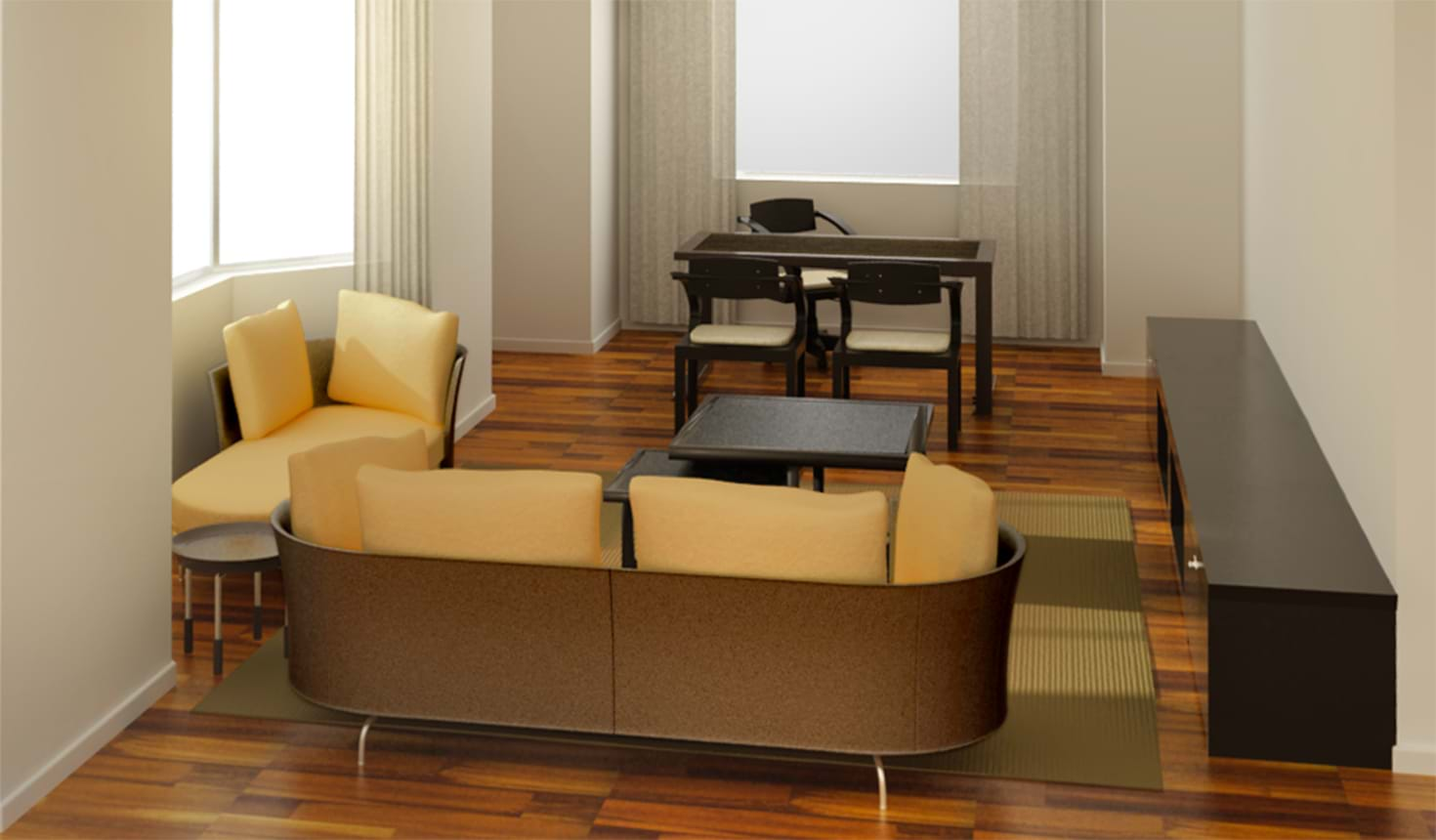 Steve Leung Designers Limited
Private house
Our Projects
Solutions of exclusive elegance that draws ambients away from their insignificance and endows them with refinement and unique "Giorgetti style"