Ara
Table mirror in maple and pau ferro wood, with wooden hinges.
Designer Chi Wing Lo 2008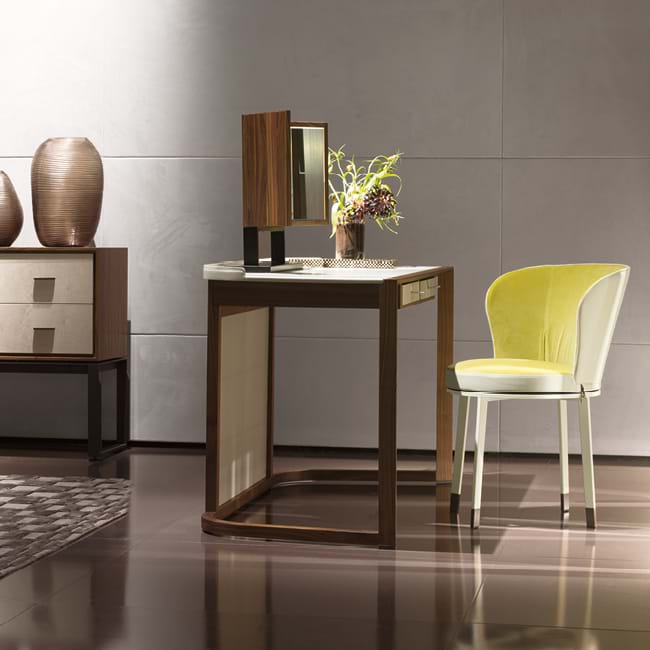 Ara is practically hand-made, because of the intrinsic difficulties encountered during the crafting of the maple wood and pau ferro.
The design of our products is the result of the merging of centuries-old traditions, craftsmanship and attention in the selection of raw materials.